How did you learn Spanish?
In junior high, we were asked to decide between taking Spanish or French. Even at 12, I knew that Spanish seemed a more practical choice in the U.S.  
I advanced to honors Spanish in high school. When I got to college, we had to take a language exam and I tested out. I wish I had taken that as a sign that I had a knack for the language, but I hit a frustration point on conjugating verbs and was happy to be done. A few years later, I visited Spain and my speaking skills got me through a couple tricky situations. But I still halted my learning.
Fast forward to 2013. I visited Cancún, my first time in México, and once again, the Spanish flowed out of me. I spoke with waitstaff at our resort, navigated the bus system, negotiated with beach vendors and had a full-on conversation with our privately-hired snorkel guide. Who knew I still had the word for "sand"? (arena)
Returning home after this trip, I had a new appreciation for the hidden talent that was my Spanish-speaking prowess, so I began again, this time accountable to myself. Using books from second hand stores, listening to music while reading lyrics, movies with subtitles, and apps like DuoLingo and SpanishD!ct, I started ramping up my knowledge again. I knew I had surpassed my high school level when the subjunctive tense was starting to make sense.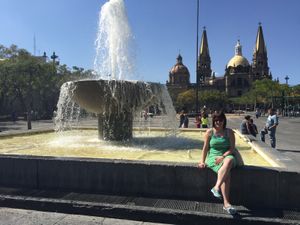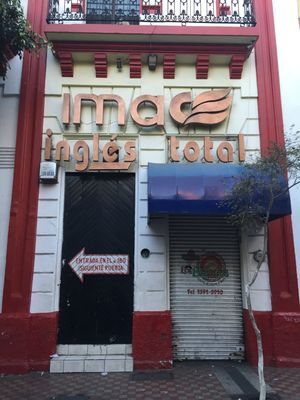 Immersion was now necessary. It made me nervous to turn down gigs for a month and leave my home while still paying the mortgage. But it was only for a month. And yet, that was a significant amount of time to subtract myself from my life. We even had a going-away party at a local bar and my friends made signs and stuff.
I enrolled in a class with IMAC in Guadalajara, Jalisco, México. I lived with a family. Well, it was just a woman named Carmen who had an apartment above her home. She was the sweetest and only spoke Spanish, so we'd catch up over dinner every night. I had to take the bus 45 minutes to get to class for 4 hours a day, and then my classmate Meshel and I would pick a bar and do our homework. I joined a gym, went to a Chivas soccer game, visited the towns of Tequila, Tlaquepaque, Guanajuato and San Miguel de Allende. 
When the month was done, I took a 6-hour bus to the beach town of Puerto Vallarta where I'd meet my sister (flying in from Chicago) for a few days of vacation before returning home. I got off the bus in my jeans and was immediately hit with humidity. I loved it. I smiled the whole cab ride to my hostel. There was something in the air. Definitely the salt, but also this combination of warmth, beach, culture, music, and a small town vibe, the opposite of what I had just left in Guadalajara or Chicago.
I fell in love with this place during our 5-day vacay. When I returned to Chicago, I was pretty bummed to be in the cold and back to my part-time teaching job. I needed a change, but felt tied to my mortgage and regular rhythm. I needed guidance. I needed a coach....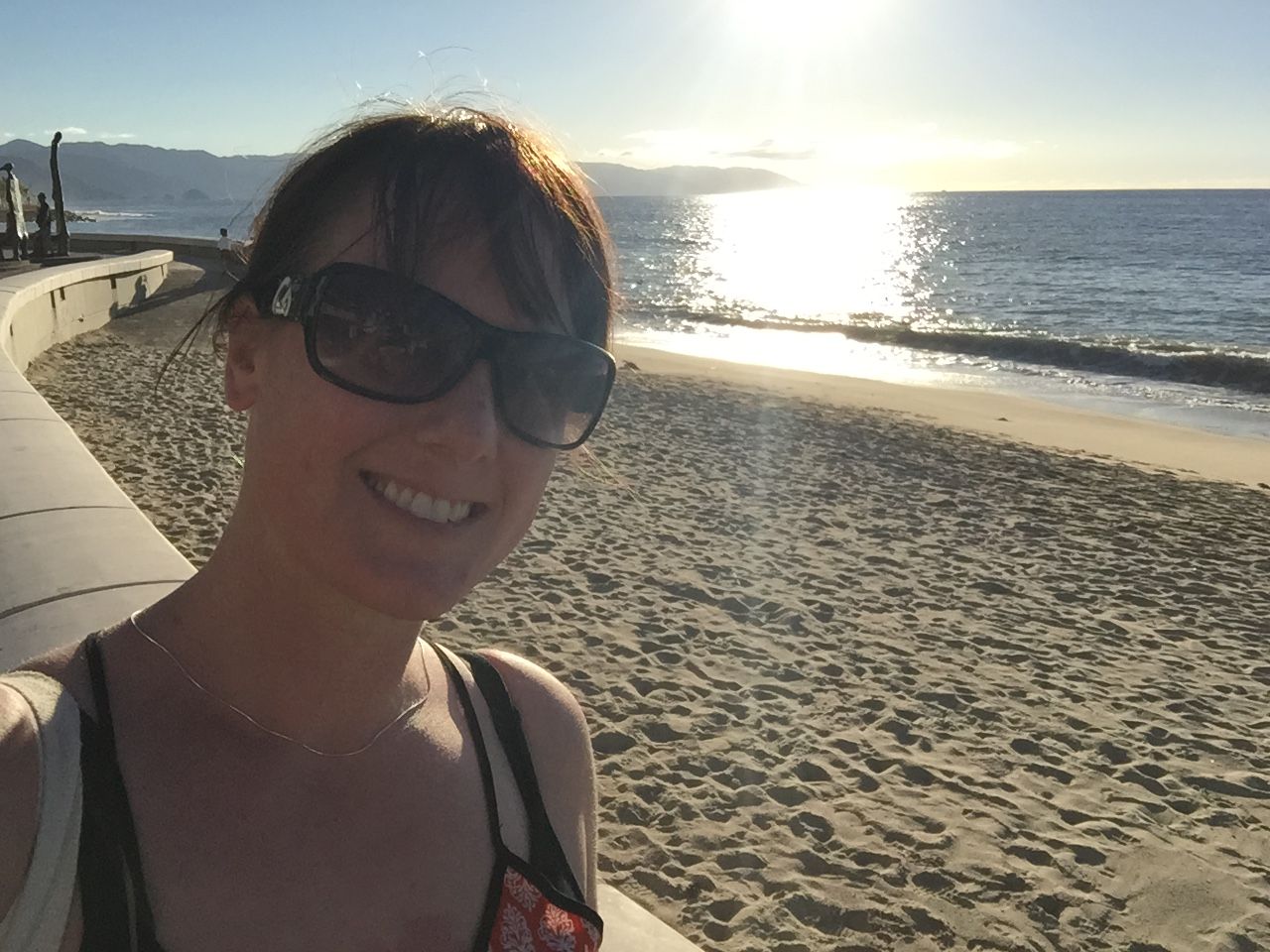 February 3, 2015 on the malecón (boardwalk) in Puerto Vallarta